&nbsp&nbspMENU

People ... That's Our Business
We have a strong reputation and presence as a regional insurance company, we are proud to employ some very talented colleagues in the property and casualty industry. If you have a passion for the insurance business and care about what you do, and are inspired by working as a team with other talented colleagues in a family oriented environment, then Red Shield should be your choice. By maintaining a positive atmosphere, offering a full benefit plan, and cultivating a family-oriented atmosphere, our employees thrive at serving our customers. Headquartered in beautiful Portland, Oregon. What better place to serve the needs of our insurance clients?
Grow your career at Red Shield Insurance Company.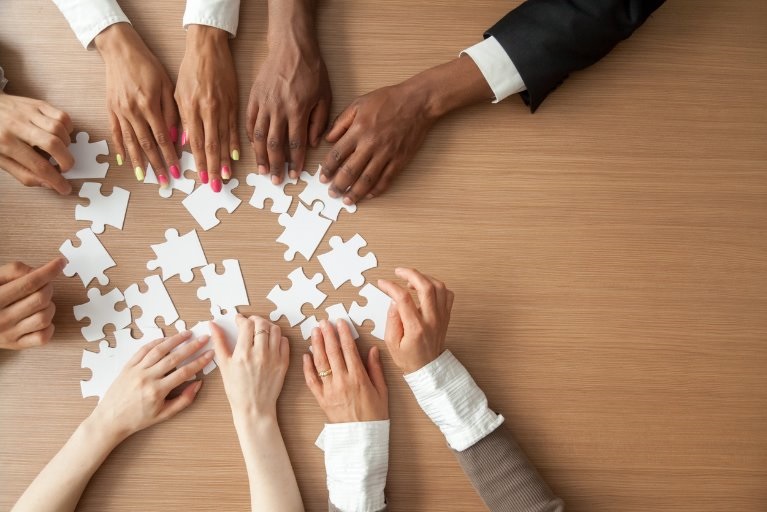 Current Career Opportunities
Red Shield and Rainier Insurance Companies, family oriented P&C insurers operating predominantly in the Pacific Northwest, are looking for a Marketing Manager to assist the VP of Marketing in nurturing and building on our extensive agency network and relationships. The Manager will be responsible for all the day to day marketing functions. Manager will also assist the VP of Marketing with risk and program offerings through collection and review of gathered information. Position is comprised of a small amount of time in the office, significant market related travel and agent entertainment as appropriate. Click on the position to see the full job description.
Become a Part of Our Team!

Insurance employment Portland
Insurance Jobs Portland
Insurance Career Portland
Insurance Marketing Portland